Reviews
Why you should buy our product?
The original coffee flavour is a treat to coffee lovers. Unlike most of the coffee based ice creams, these go easy on the taste of coffee and is sweet enough keep your taste buds tingling....
Elena
Outside Scoop's service is really good. The ice creams are nicely packed and no words can describe how heavenly it tastes like.
CWH
BEST. ICE CREAM. EVER. I love Outside Scoop's Healthy Series. It is hard to find a good ice cream that has no sugar and low carbs. Well done Outside Scoop!
Kudo
Original Double Chocolate Ice Cream is something that I would go for. I literally eat it weekly and I still can't get enough of it! It keeps me happy whenever something's up.
Cassandra
I just cant seem to get over this one. Its been my all time favourite. I love the creamy Caramel, smooth texture and delicious. Hmm..... Mouthwatering!!
Meghan
Personally I think it is awesome. Teh Tarik is my all time favourite and the Sea Salt is both sweet and salty which makes it very interesting.
Paul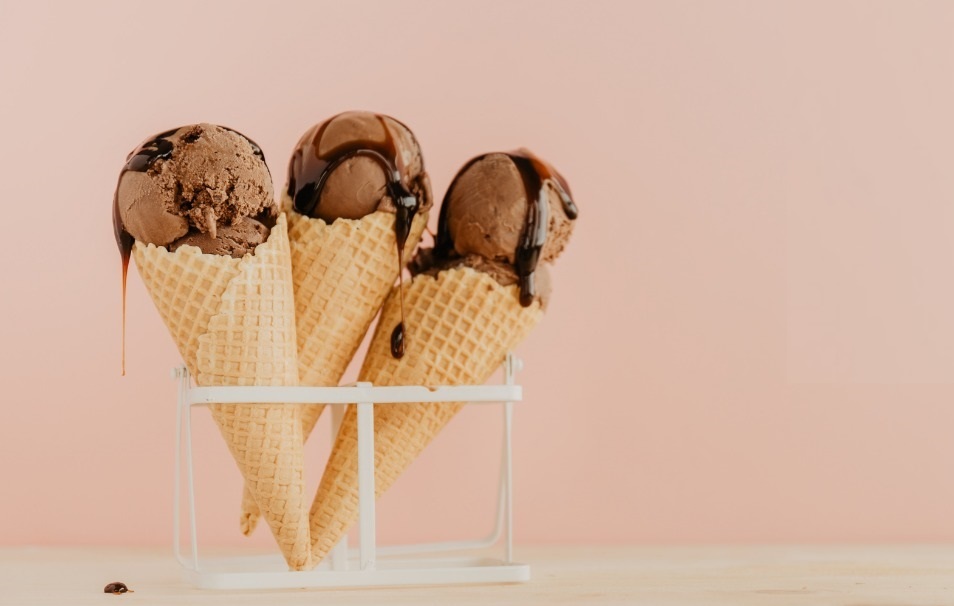 Tell us your experience!